Model NO.:
201/202/301/303/304/304L/316/316L/321/310S/401/409
Surface:
2b, No.1, 1d, 2D, Hl, 8k, Ba, Sb
Edge:
Mill Edge or Slit Edge
Trademark:
TISCO, LISCO, ZPSS, KRUPP
Transport Package:
as Customer′s Requirement
1:Brief Introduction Of 2304 duplex stainless steel:
Duplex 2304 is a 23% chromium, 4% nickel, molybdenum-free duplex stainless steel whose structure is a balance of ferritic and austenitic. It has general corrosion resistance similar or better than Alloys 304L and 316L but with yield strength nearly double that of austenitic stainless steels. Its duplex microstructure and low nickel and high chromium contents also allows Duplex 2304 to demonstrate improved stress corrosion resistant properties compared to 304 and 316. It is typically suitable for all applications in the -58oF to 572oF (-50oC to 300oC) temperature range and is designed to feature high mechanical strength, good weldability, good corrosion resistance, high resistance to stress corrosion cracking, good machinability, low thermal expansion, good fatigue properties, high thermal conductivity, and easy fabrication.
Applications:
Duplex 2304 is generally used in the same applications in which Alloys 304 and 316L are used. Some examples of these applications include:
*Chloride containing environments
*Welded pipe systems within the Pulp and Paper, Chemical and Petrochemical, and Water Treatment industries
*Transportations
*Heat exchanger tubes
*Architecture,building, construction
*Pressure vessels
*Caustic solutions,organic acids
*Food industry
*Feed-water and steam-generator tubing in power plants
*Brine heaters and evaporator bodies in seawater desalination plants
*Sulfuric and hydroflouric acid alkylation plants
*Industrial heat exchangers
*Cladding for crude oil distillation columns
*Splash-zone sheathing in offshore structures
*Propeller and pump shafts for seawater service
*Plants for uranium and isotope separation in the production of nuclear fuel
*Pumps and valves used in the manufacture of chlorinated hydrocarbons
*Monoethanolamine (MEA) reboiler tubes
Corrosion Resistance:
*Due to its high chromium content of 23%,the corrosion resistance properties of Duplex 2304 are practically equivalent to those of Alloy 316L
*Its duplex microstructure and low nickel and high chromium contents allows Duplex 2304 to have improved stress corrosion resistance properties compared to the 304L and 316L standard austenitic grades.
*More resistant to pitting and crevice corrosion resistance that Alloy 316L
*Outperforms Alloys 304L and 316L in stress corrosion cracking resistance in chloride containing aqueous solutions:
*Its corrosion rate in boiling nitric acid (65%) is higher than that of Alloy 316L
*Its high yield strength allows Duplex 2304 to perform well in abrasion/corrosion applications
Structure:
*Microstructure of Duplex 2304 is very stable compared to molybdenum containing duplex stainless steels
*Contains approximately equal amounts of ferritic and austenitic in microstructure after annealing in a temperature about.
Other Grades:
201,202,21-4N,301,302,301L,303,303Se,304,304L,304H,304LN,304N,305,S38400,308,309,309S,310,310s,
316,316L,316H,316Ti,316N,316LN,317,317L,317LMN,317LN,321,321H,347,347H,S3100,S31803,S3205,
S32304,S31200,S31260,S32507,405,409,429,430,430F,434,444,403,410S,410,416,420,420F,431F,440A
440B,440C,440F,610,630,631,632,635,660,Alloy 200,Monel 400 ,Alloy K-500 ,Inconel 600 , Incconel 601,
Inconel 625 , Inconel 718 , Alloy 800 ,Alloy 800H,Alloy 800HT,Inconel 825,Alloy 276, Alloy 20, Alloy 59
 
2:Stainless Steel Coil Process: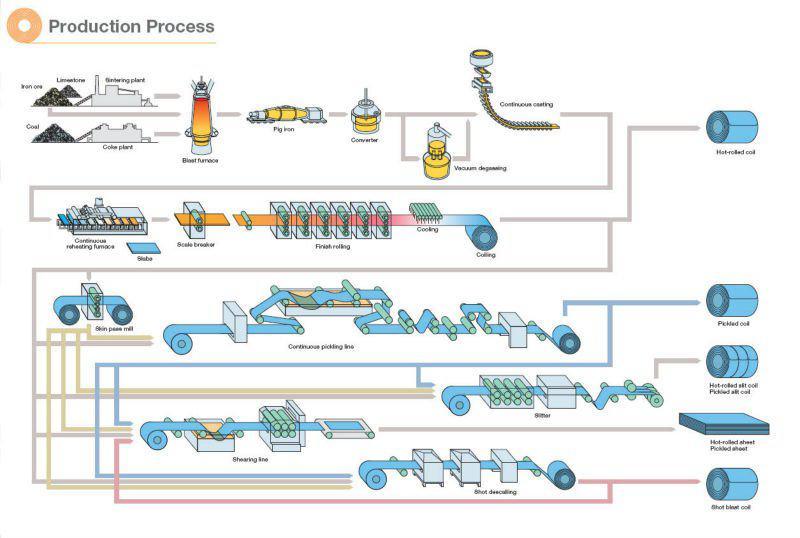 3:Stainless Steel Coil Pakcage: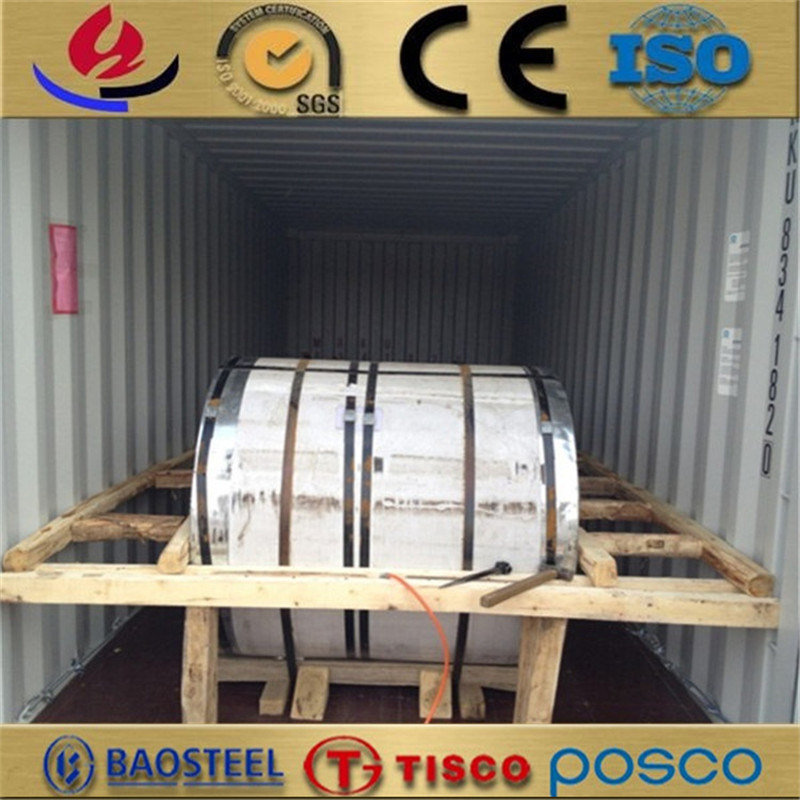 4:About us:
Tianjin Zhongyantiancheng Steel Co.,Ltd(short for ZYTC )

 is a professional manufacturer and exporter of steel products in China, located in Tianjin Beichen District, having the biggest port in North China.




With 20 years of development, the group has become the leader in steel, product variety, complete specifications and so on in North China market, large inventories more than 100,000 tons are maintained all the time.




ZYTC is specialized in steel products, especially Stainless steel pipe,Stainless steel bar,Stainless steel plate (TG,KSK,BG,Krupp), Round bar(SHOUGANG,DAYE), Spiral pipe(LIDA), Aluminum steel plate,Aluminum pipe ,Copper and so on . 




ZYTC has cooperated with Tianjin Seamless Steel Tube Plant(TPCO), Baotou Steel Pipe Plant, Chengdu Steel Pipe Plant, Anshan Steel Pipe Plant,Baoshan Steel Pipe Plant and other steel pipe plants.Round bar cooperated with Beijing shougang goup,Tonggang steel group, Daye steel bar group ,Benxi bengang group an so on , Baotai titanium group,Baoji Lixing group,Stainless steel plate cooperated with Shanxi TAIGANG Steel Plate grouop,Baogang group,Shanghai Kelubo group ,and Puxiang steel group. all these corporations mentioned above are our shareholder partners. 


ZYTC principle is: supplying the best products and service,being the best supplier.
The company can make steel product according to particular specifications and materials. ZYTC will perfect our quality management system and supply products of high quality to our customers.
We are all looking forward to establishing business relationships with customers all over the world!
5:Why choose us?
* More than 20 years experience in stainless and aluminum steel fields.
* Samples available.
* Specialist metallurgic advice and flexible service.
* High level of expertise, in-depth product knowledge.
* Competitive price, high quality,rich experiences and high reputation
* Delivered on time.
* Good after-sale service.
* Well recognized and trusted by customers.
6: Other productions: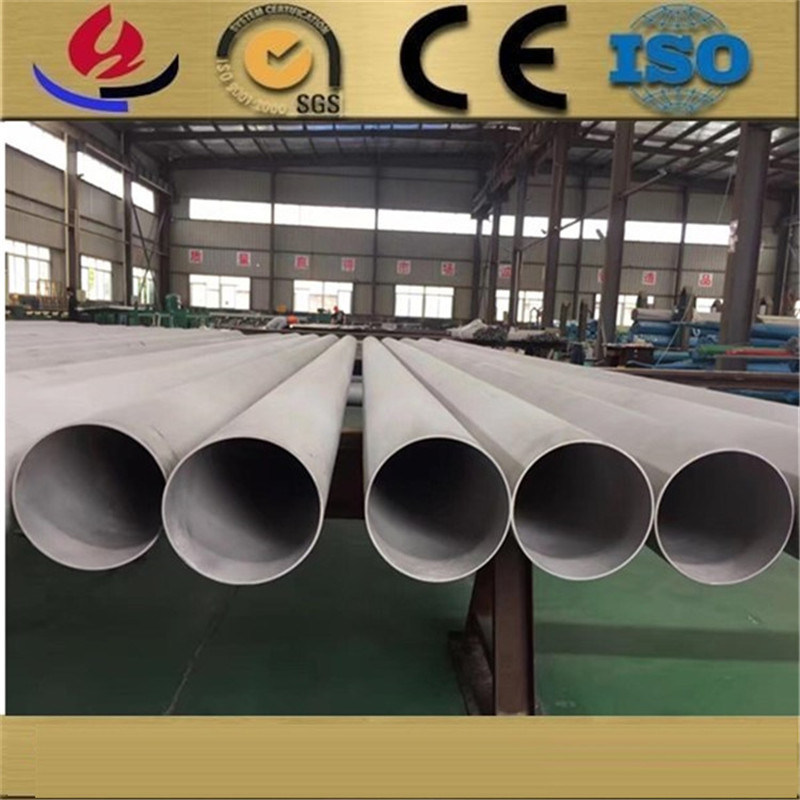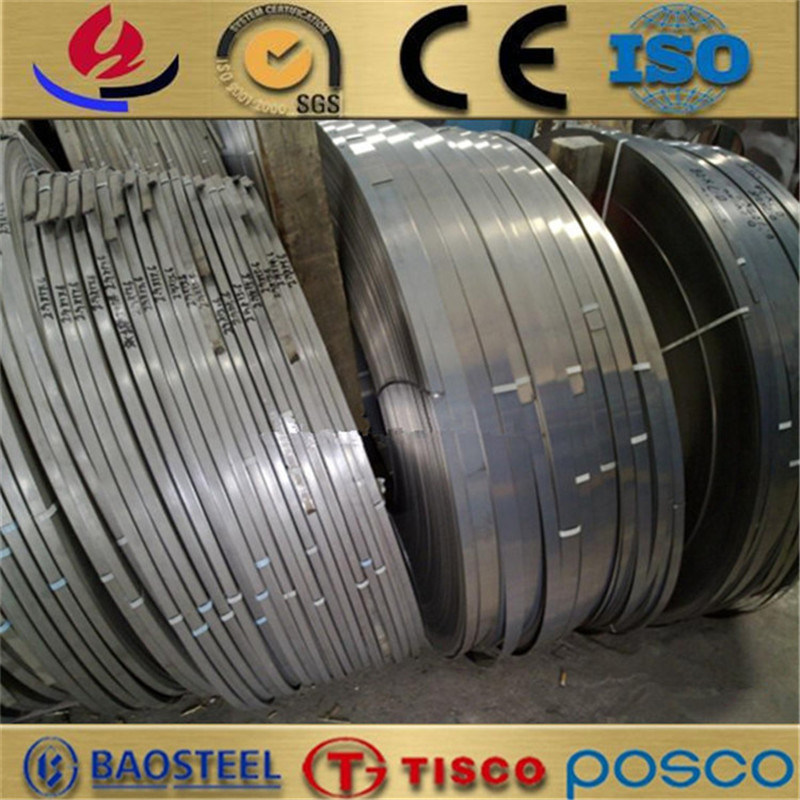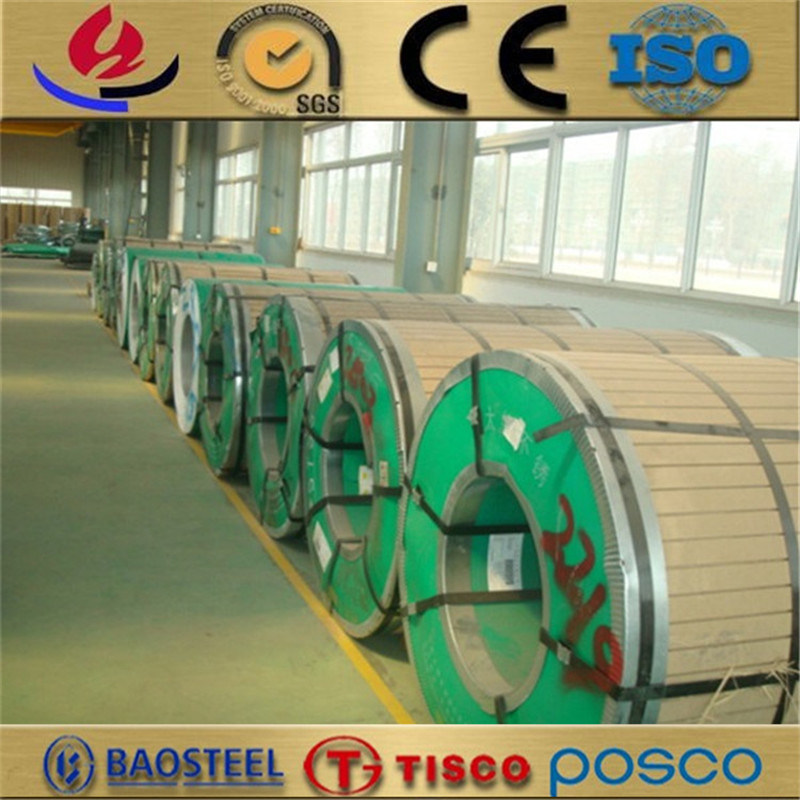 Kitchen knives come in all shapes and sizes to pair with each prep task. A quality chef`s knife is a multipurpose must-have for chopping, slicing, and dicing meat, veggies and fruit. Choose it`s shorter cousin, a utility knife, for smaller foods and in-hand prep work. Serrated knives and bread knives slice through foods that have a hard exterior and a soft interior.
Chef Knife,Ceramic Kitchen Knives,Kitchen Cleaver,Hand Forged Kitchen Knives
Garwin Enterprise Co.,Ltd , https://www.garwincn.com