CHINAPLAS 2017, Asia's No. 1 plastics and rubber trade fair, is an end-user-oriented trade fair focusing on "Intelligent Manufacturing, High-tech Materials and Green Solutions". Since its debut in 1983, CHINAPLAS has been dedicated to satisfying the demands of customers in the key end markets, including automotive, building and construction, packaging, electrical and electronics, information technology, telecommunications and medical. The last edition of CHINAPLAS successfully welcomed 148,575 visitors, among which 39,454 were overseas visitors from over 160 countries and regions. As an influential event, CHINAPLAS always strives to present state-of-the-art technology and products that can be used to help companies in those industries to innovate and operate more efficiently, sustainably and competitively.
A showcase for high-performance automotive materials
In recent years, the percentage of plastics used in a car has become one of the essential measures for technological advancement. The automotive industry is increasingly incorporating various polymers - especially engineering plastics that offer key properties and performance benefits, such as low density, good melt flow rate, heat resistance and excellent noise dampening. Materials with molded-in color, as well as carbon fiber-reinforced thermoplastics and low-VOC resins have all become hot topics in the industry. With the continuing development of electric vehicles, high-performance materials are finding use in charging piles and interior circuit controls of vehicles. CHINAPLAS 2017 will offer international visitors plenty of examples of the latest in these types of materials and applications. Exhibitors also will be showing the latest in laser processing technology and automated, integrated production line.
Advanced materials embrace building & construction industry
Product Name: N-propyl bromide ,1-Bromopropane
CAS NO.: 106-94-5
UN NO.: 2344
Hazard Class: 3.2
Molecular Formula: CH3CH2CH2Br
Chemical Formula: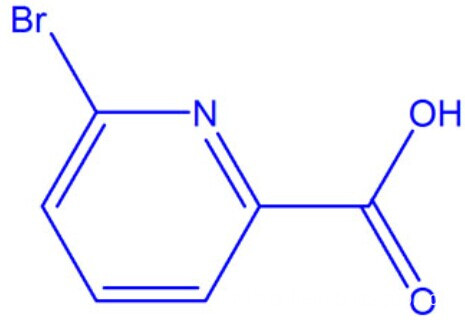 Product Name: N-butyl Bromide ; 1-Bromobutane
CAS NO.: 109-65-9
UN NO.: 1126
Hazard Class: 3
Molecular Formula: C4H9Br
Chemical Formula: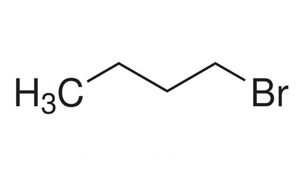 Product Name: Ethyl bromide ; Bromoethane
CAS NO.: 74-96-4
UN NO.: 1891
Hazard Class: 6.1
Molecular Formula: C2H5Br
Chemical Formula: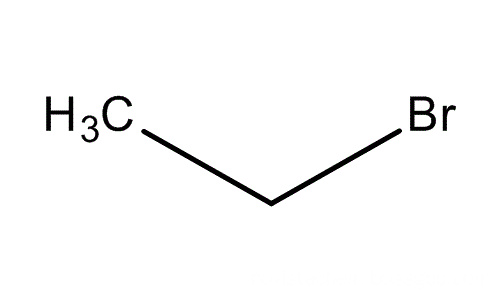 Product Name: Iso-propyl bromide ,2-Bromopropane
CAS NO.: 75-26-3
UN NO.: 2344
Hazard Class: 3.2
Molecular Formula: C3H7Br
Chemical Formula: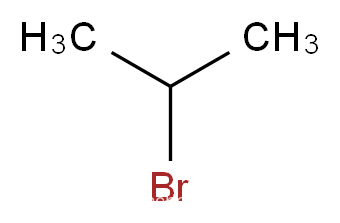 Product Name: P-chlorobenzotrifluoride (PCBTF)
Synonyms: 4-chlorobenzotrifluoride
CAS No: 98-56-6
M.F: C7H4CLF3
Un No: 2234
Imdg Class: 3
Chemical Formula: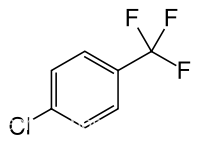 Chemical Intermediate & Solvent
Iso-Propyl Bromide IPB, N-Propyl Bromide NPB, P-chlorobenzotrifluoride PCBTF
Shandong Novista Chemicals Co.,Ltd (Novista Group) , http://www.novistachem.com